Use One Shopping Cart for All Devices
Computer, Tablets, and Mobile Phones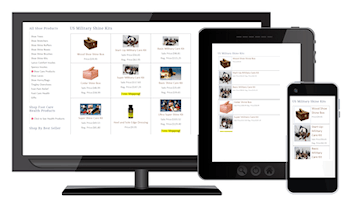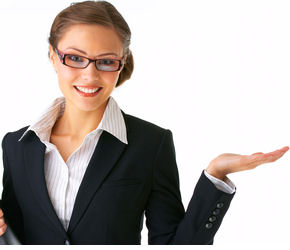 Our Shopping Cart can detect Mobile Devices and displays a different template depending on device used.
Category Pages
Individual Item Pages
Secure Checkout Pages
Customize Your Shop's Mobile Template
If your main design is responsive, use the same design!
Or, if you have a static design, create a whole new mobile template.