Accept PayPal transactions with our fully featured Cart.


Why use our Shopping Cart with PayPal?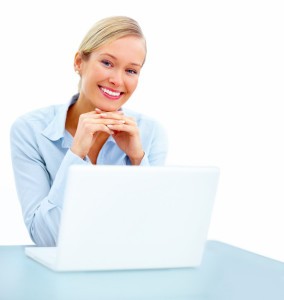 How to Get started accepting PayPal payments:
Sign-up For our eCommerce Web Hosting (Includes Shopping Cart, Email, Web Hosting)
Only Business or Premier account holders can receive PayPal payments using Precision Web's Shopping Cart. Sign up now for a new PayPal account
Integrate with Precision's Shopping Cart. a. Log into your shop owner panel ex. http://your-actual-domain.com/shop/owner/ b. Click on the Checkout Type link (Mange > Checkout Type). On the Checkout Type page select "PayPal Website Payments Standard" from the drop down menu. c. In the "Paypal Email Address" field, type your email address that is associated with your PayPal account.
Open your online store for business.
You're ready to process customer payments and receive money into your PayPal account.