Add eCommerce to Any Website
Works with All Hosting
Add to Existing Host. Use the Hosted Cart Plan
Use Precision for Cart, Web, and Email hosting.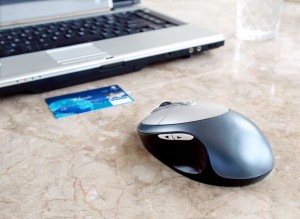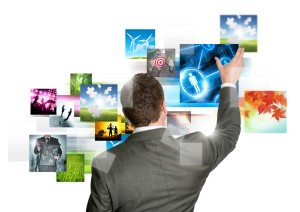 Add eCommerce to Any Web Design
Works with Every Design
New Design Projects
Existing Web Designs / Web Sites
How Does it Work?  

Our Shopping Cart allows you to import your web design as a template for the shop.
Precision Web's Shopping Cart gives you the flexibility to integrate your shopping cart with any web site!
Having the same look on your pages allows your website to have a clean look, which will increase conversions.
Integration Options
1.  Option 1:  Use the Shopping Cart to display your items
Once you have your design in the Shopping cart, you can simply link over to the shopping cart pages.
Link from your web page to the:
•  Shop page (http://www.your-actual-domain.com/shop/)
•  Category pages
•  Item pages
2.  Option 2: Use your HTML pages to display your items
The Shopping Cart also allows you to take html from the cart for use within your pages. Use the HTML / SHTML provided in the shop to generate code for categories or items.  This HTML or SHTML code can be used within your website pages.  To implement this code, you would use web design software such as Expression Web or Dreamweaver. We provide help information on how to easily link to the shop is at: https://precisionwebhosting.com/shopping_cart_FAQ.htm
Example sites that use this method:
Morehouse Farm
Proline Racks